Uwe Vetter
Fighting as a down-to-earth company to keep young people here
"The scenery is absolutely beautiful, very much like Tuscany," Uwe Wetter says when people ask him what he likes about the Vogtland region. That is one reason why he is living here. The second and overriding motive is his work at FISSEK GmbH Maschinen- und Werkzeugbau in Obermylau. The 56-year-old is not only its commercial manager, but is also responsible for the complete IT department.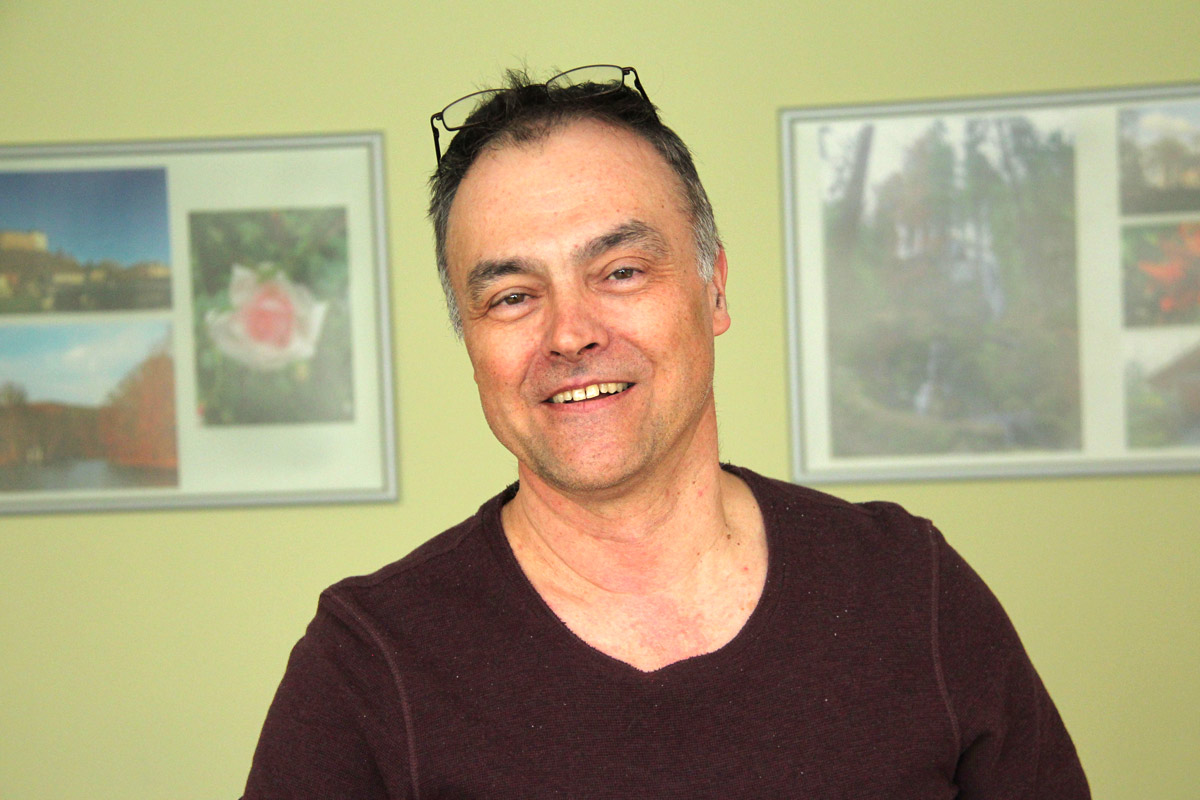 "We're a good team, we've introduced developments ourselves, we talk to each other and we adopt a fairly flexible approach," he says, describing the working atmosphere among the 70 employees. All these factors helped ensure that 2018 was the most successful year in the company's history so far. It managed to increase its turnover by almost 25 percent. As in previous years, the family business, which emerged from the Renak factories in 1992, benefited from the fact that it has a broad business base. This includes machines and special machine construction, relocating industries, retrofitting for multi-spindle lathes and the customised production of prototypes as well as the individual and series production of parts.
"It's important that young people are given opportunities to develop their skills. Our technicians see the world – they've been to Korea, the USA, Mexico and some will soon be going to China," says the authorised signatory, explaining why it is worthwhile doing your training and working at FISSEK.
"As a down-to-earth company, we definitely need to fight to ensure that young people stay here," he adds – probably because he has accepted the honorary position of a Vogtland Ambassador too.

Down-to-earth is arguably a good description of Uwe Vetter too. He may come from Bernau near Berlin, but has now been living in the Vogtland region for more than 30 years and has been working at the same company since then. He began his career at Renak in 1988. As he had learned his work in a computer centre from scratch, he was deployed in the IT department.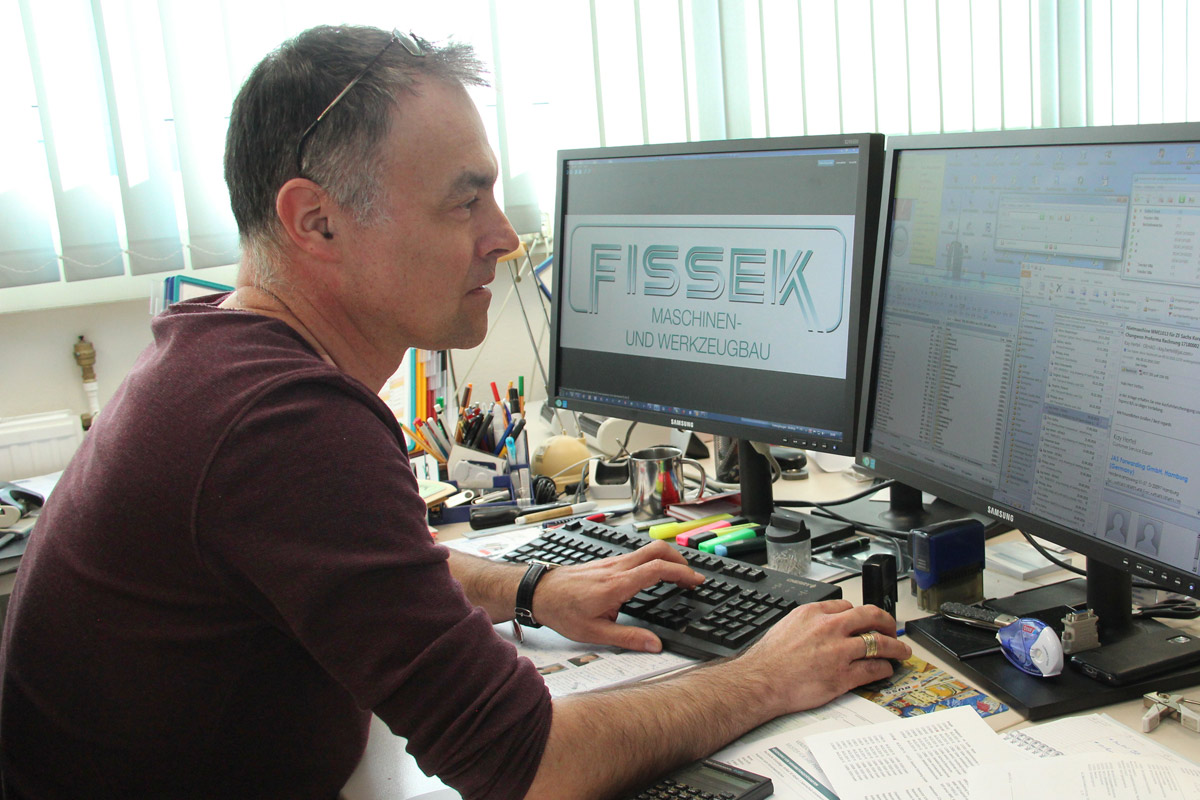 When Matthias Finkenwirth founded FISSEK as a management buy-out (MBO) in 1991, Uwe Vetter was taken over, set up the purchasing and IT departments in the new company at the same time and was involved in developing new technologies. He is now responsible for the commercial division in the successful company, which is now being managed by the next generation, Mike and Matthias Finkenwirth. The Vogtland region has become Uwe Vetter's home.

Uwe Vetter himself enjoys living at the heart of Plauen, "where there's quite a bit to enjoy".
He likes going skiing with his wife and visiting the Baltic coast. "I always take a book with me to wind down a bit, as I do at home, and recharge my batteries."
Vita Uwe Vetter
Born in Bernau in 1962, lives in Plauen
After school-leaving exams in Bernau, studied and completed his professional training in Dresden and gained considerable skills in the IT field
Followed the lady who is now his wife to Reichenbach in 1988 and started work in what were the Renak factories at that time
FISSEK GmbH was founded in 1992 and he helped establish the purchasing division in the new company and was responsible for the IT department
Now Commercial Manager